3% Cash back
on dining and fuel for the first $6,000, then 1% thereafter.
2% Cash back
Inside of our Stores
1% Cash back
Outside of our Stores
Earn $100 in Statement Credits when you apply, get approved and spend $500 on your Ralphs Rewards World Elite Mastercard® on eligible purchases3 the first 90 days

Earn a FREE Next-Day Delivery Boost Membership for a year ($59 value)4

Earn Cash Back with every eligible net purchase1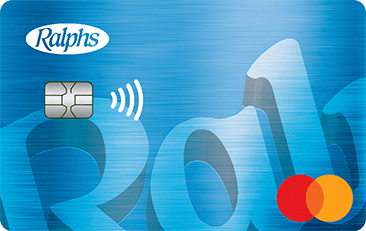 Calculate how quickly you earn CASH BACK!
*
Enter what you spend

monthly

:
---
Potential Annual Earning of 78,000 Rewards Points. Potential Annual Rewards of 660 dollars cash back.
Potential Annual Earning:
Potential Annual Rewards:
*Chart represents example only