The Ralphs Rewards World Mastercard® gives you unlimited rewards. Every 1,000 points = $5 in free groceries.
1
1 Rewards Point per eligible net $1 spent anywhere1 Mastercard is accepted.
2
2 Rewards Points per eligible net $1 spent in Ralphs and all Kroger® Family of Companies (excluding fuel centers).
3
3 Rewards Points per eligible net $1 on the Ralphs and Kroger Family of Companies Own Brand Products.
Ralphs Rewards World Mastercard® benefits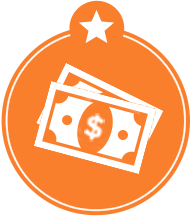 Earn $50 cash back when you apply for the Ralphs Rewards World Mastercard®, get approved and make your first purchase with your Ralphs Rewards World Mastercard®2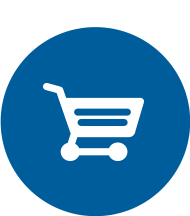 Earn free groceries with every eligible net purchase.1
Earning Rewards1
Here's an example of what you could earn during a typical 13-week Reward rebate cycle.
Outside Our Stores

1 point

per eligible net $1 spend

You Spend: $250 for new tires for your car

You Earn: 250 Rewards Points


Inside Our Stores

2 points

per eligible net $1 spend

You Spend: $300 for groceries and other purchases in our stores3

You Earn: 600 Rewards Points


On Ralphs or Kroger Family of Brands

3 points

per eligible net $1 spend

You Spend: $75 on our brand products

You Earn: 225 Rewards Points



Additional Kroger Family of Brands

Total Points for 1 Month
1,075 Rewards Points = $5 Rewards
Travel Benefits
Travel Assistance Services.4 Provides pre-trip destination information such as visa/passport requirements, immunization, and help with lost/stolen travel documents and luggage. Also provided are referrals to a network of physicians, arranging hospital transfers, and referrals to attorneys, local embassies and consulates, if you are traveling more than 100 miles from home.
MasterRental® Car Rental Collision Damage Waiver Insurance.4 Pays for covered damages (physical damage and theft) to a rental vehicle when your eligible Mastecard is used to initiate and pay for the entire rental transaction.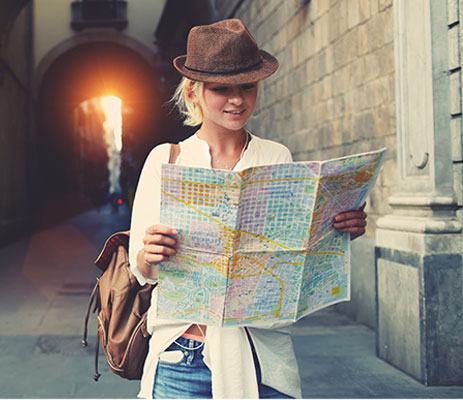 Emergency Benefits
Mastercard Global Service™. Get assistance virtually anytime, anywhere with your card related questions. Call 1-800-MC-ASSIST or 1-800-622-7747. Mastercard Global Services helps you with reporting a Lost or Stolen Card, obtaining an Emergency Card Replacement or Cash Advance, finding an ATM location, and answering questions on your account.
Zero fraud liability.5 Pay only for purchases which you have authorized on your Mastercard. Unauthorized purchases are not your responsibility. Conditions and exceptions apply.
Purchasing Power
Satisfaction Guarantee.4 If you become dissatisfied with a product you purchase, and the store will not accept a return, you may be eligible for a refund for the cost of the product up to $250.
Purchase Assurance.4 Provides coverage for most items you purchase with your eligible Mastercard if the item is damaged or stolen within 90 days of the date of purchase.
Identity Theft Resolution Services.4 Assists you with credit bureau notification and credit card replacement, and provides you with an ID Theft Affidavit should you become the victim of Identity Theft.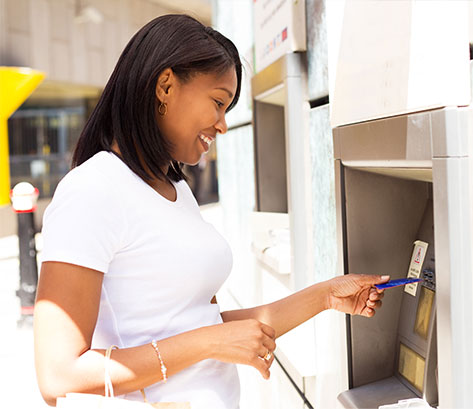 Warranty Manager Service.4 Protect and manage important purchases made with your Mastercard. Please see your Guide to Benefits for more information.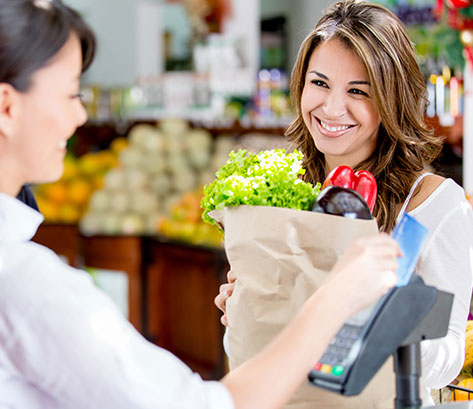 Skip to Legal Disclosures